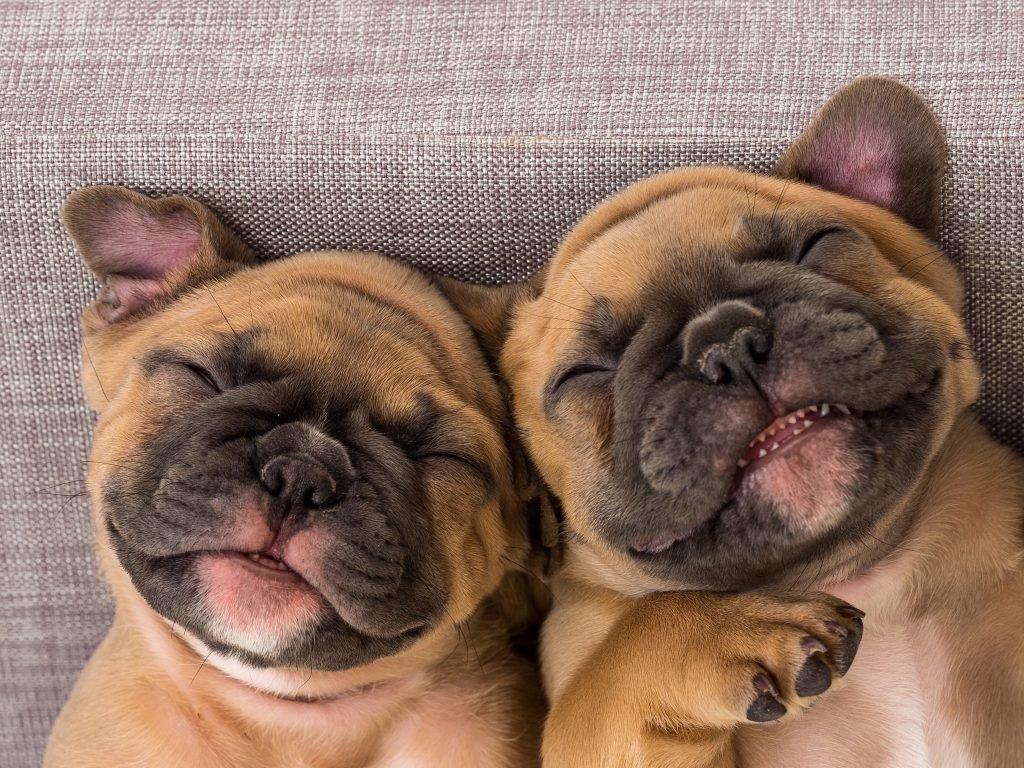 We all want our dogs to have long, healthy lives, right? The problem is that we're often not told exactly how to make that happen. Most advice we receive is either vague ("no people food") or contradictory.

From the very beginning (perhaps with our first dog as kids), we are taught to believe that disease comes naturally with age. Stiff joints, dementia, and cancer are random and inevitable. That's just the way it goes, right?
However, new studies on dog health and nutrition actually shows disease is NOT an inevitable part of ageing. Lots of evidence now demonstrates very specific actions you can take starting today which can have a huge impact on your dog's health now, and as they age.

We rely on our veterinarians for advice on our pets' health. And we love our vets! Most are great at diagnosis and clinical procedures. But vets are busy just like the rest of us. Many aren't aware of the latest research in diet and nutrition. For this reason, the solutions dispensed are often prescription medications, even when natural solutions exist.